17 Things to Look Forward To
Quick thinkers. Exciting opportunities. Coffee. Codes. Artificial intelligence. Nature's Bliss. User experience. Friday evening drinks. Strategic Goals. Teamwork. Crazy ideas. New Chapters. Engaging Content. Top-notch Design thinking. Kickboards. Innovation. Spring fever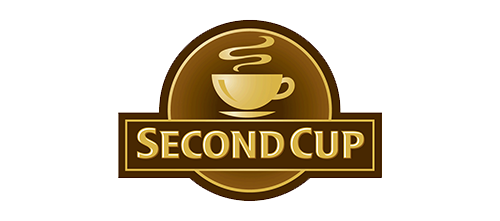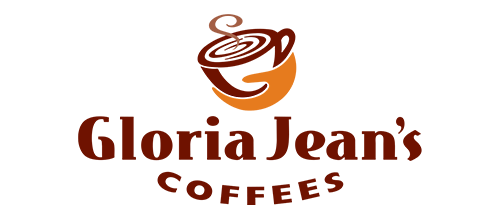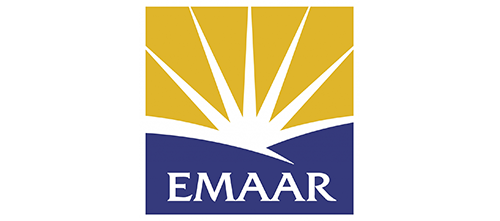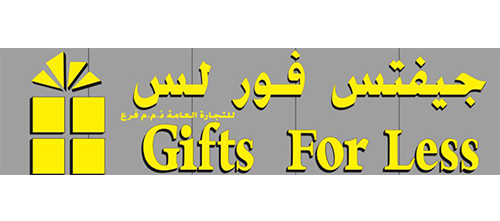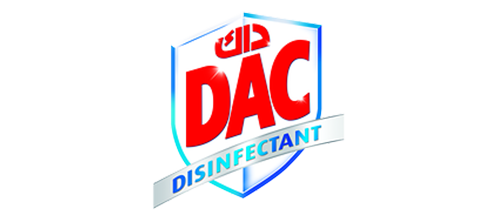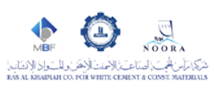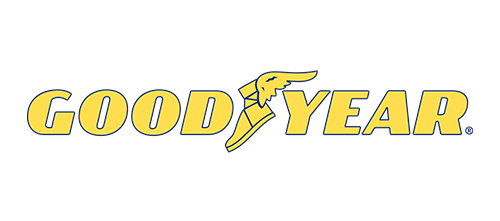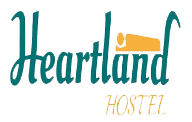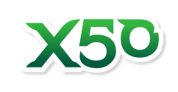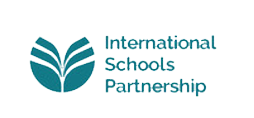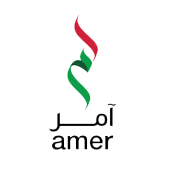 ---
Our Honest Approach
We like fun and don't give sh*t about clients. We start a day with cup of coffee, love whatever we do, creating stunning designs that are full of life along helping our clients finding best solution to their problems. We do not get bored with our 9-5 job, shouldn't you too. Smile! As it is the only thing that makes our dull job a fun and turns our projects into a passion and not just a WORK!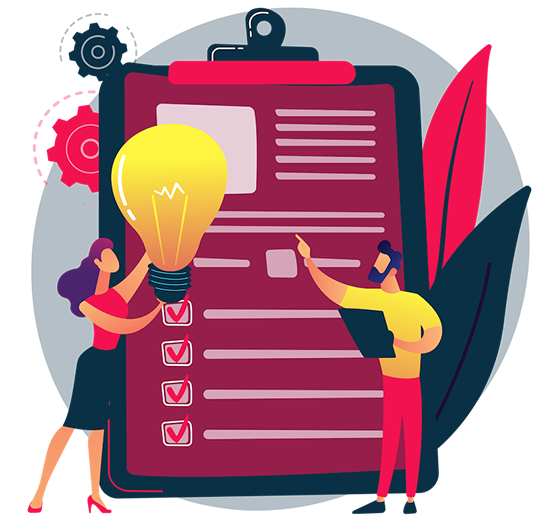 Our Services
We create strong websites, web applications, branding, content and digital marketing experiences

Watch this video to learn our approach
Grow your business with digital marketing strategies that get results
---
Clients are the Apple of Our Eyes
With almost five hundred projects already under our belt, completed for some of the world's industry leaders we can guarantee we can take your logo design, your branding, your web design or your internet marketing strategy to the next level.
Well, Digital Tribe is Looking After our Creative and Marketing Services, We Are Extremely Satisfied by The Quality of Services and Costing
Happy By The Customer Services, Team is Very Friendly and Cooperative. They Are Handling Maintenance And Security of Our Website
I had Plan Not to Design Website at First Because of Low Budget, Than I Came Across Digital Tribe Monthly Offer Which was Very Flexible For Us. And Also I Have Not Seen Such Quality of Services With This Kind of Price
Recent Blog Posts
Our latest News & Blogs For Online Marketing And Web Development
DTTeam594
Have you ever seen artistic advertisements? Eye-catching graphics on various websites you visit? Stunning graphics in movies? Well, all these are few examples of graphic design, the term design contains logos, signs, website layouts, infographics, posters, and many more. According to Alexandros Clufetos, "Graphic design takes graphical and textual elements and...
DTTeam594
E-commerce has soared high and saved the day during the pandemic situation. There has been a 35% growth in e-services, and this is bound to increase. It has become a daily part of people's lives, browsing through online shops or watching small-business reels on Instagram. It shouldn't be surprising...