Grow with Digital Tribe
Digital Tribe is looking for new people to join our team and you could be our next addition.
We're always looking to add energetic people to our team. Are you a specialist? Or just passionate? Drop us a message, upload your CV and who knows; you could be working with us on the next big thing. We get a buzz from seeing our revenue grow each month, but we're truly driven by providing great services that our customers love. We're obsessed with helping our customers achieve their business goals.
CEO's Message
This is a time of great enthusiasm and challenge in the digital world. We all know that keeping pace with new developments in digital media has become complicated in recent years. Our services rest on the principle of simplicity and sophistication. Our communication is simple yet profound, quite yet communicative. That is what makes us unique. Not only do we want to send clear marketing messages to our customers–and customers to be–but we need to make sure that we build and maintain clear lines of communication with the members of our team.
Individual commitment to a group effort–that is what makes a team work, a company work, a society work, a civilization work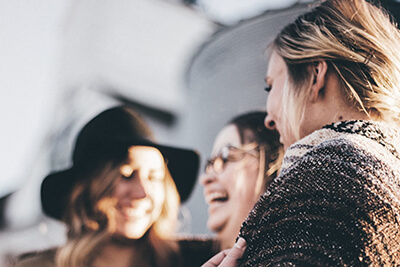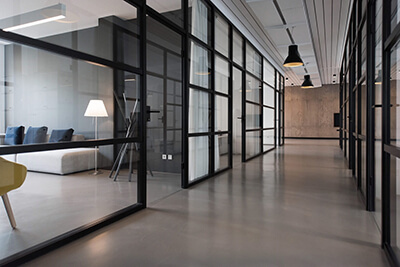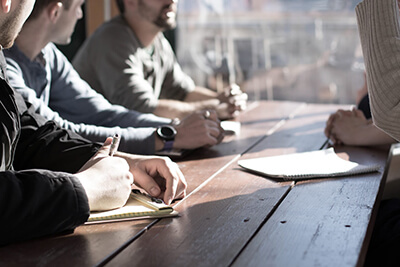 Working with Digital Tribe is fun and rewarding. We work with our employees to motivate them and help them grow along their journey with us.
Working at Digital Tribe is fun. We have a goal oriented culture, where we also have fun together, providing exceptional services to our customers.
Send in your CV's now, and get a chance to work with us to make the digital world better.