Using social media management to increase reach, traffic and revenue.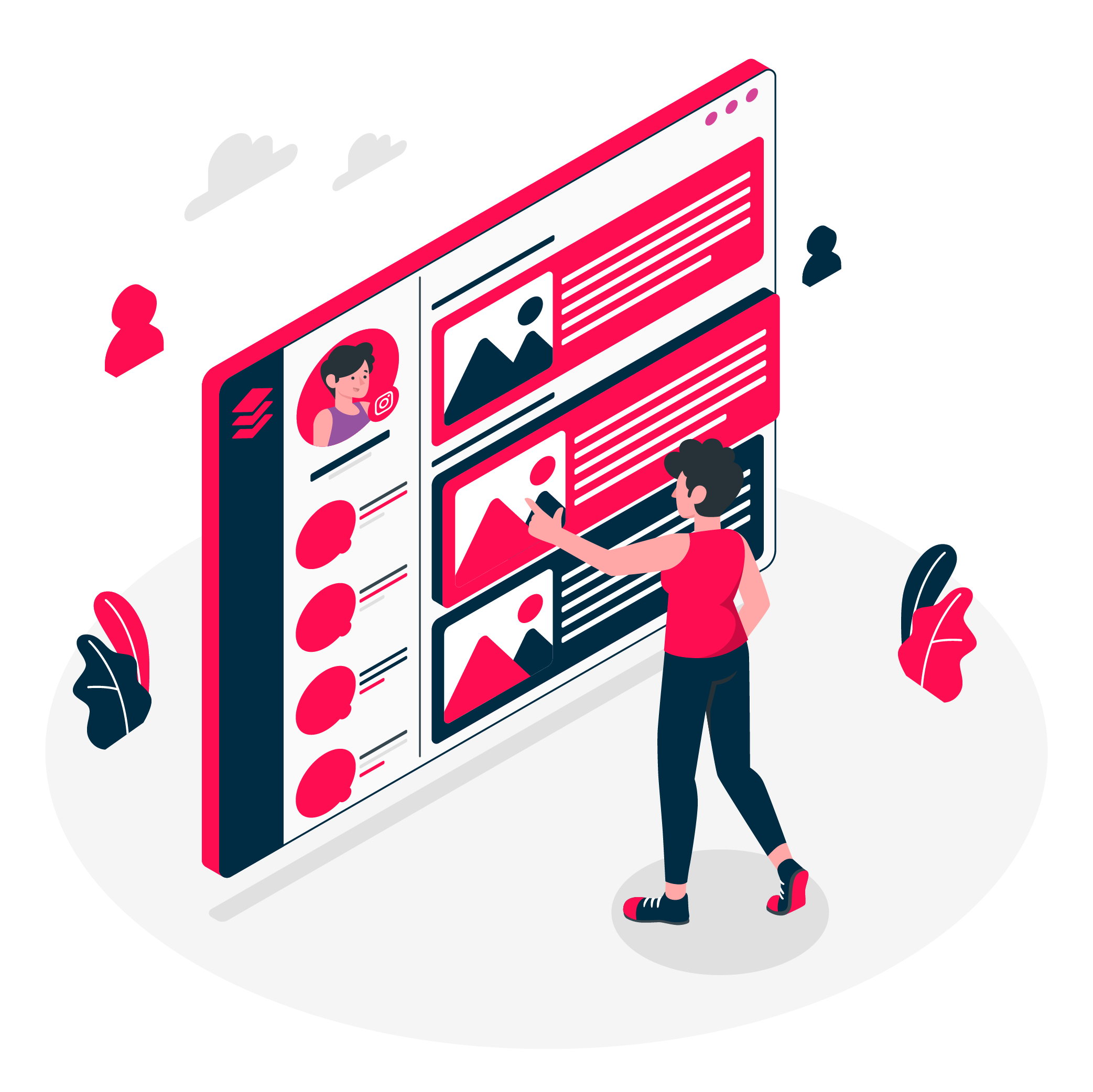 Our content is designed to convey your mission and to create value for your customer.
Here at Digital Tribe, our social media management team is highly motivated and knowledgeable regarding current market trends.
Our team will incorporate different services in order to give you well rounded results. These include:
Setting up a business social media profile

Market Research

Strategy Formation

Content Formation
Content Monitoring

Brand Positioning

Paid Promotion
Our social media management team creates and manages top tier business profiles and narrows the overall focus to 2-3 social media channels in order to target consumers efficiently. The 4 social media platforms we manage include:
Instagram
Facebook
Twitter
LinkedIn
Social Media Set Up Services
Digital Tribe can help you set up the right social media profile. Our social media management team creates unique and interactive content, which prompts user response, and with the use of smart hashtags, increase the reach of your brand. Not only do we set up profiles, we also train our clients on how to use their newly set up accounts, and how to use consumer insights to gain a better understanding of their interaction with your content. Contact Digital Tribe now, and boost your revenue, traffic, and reach.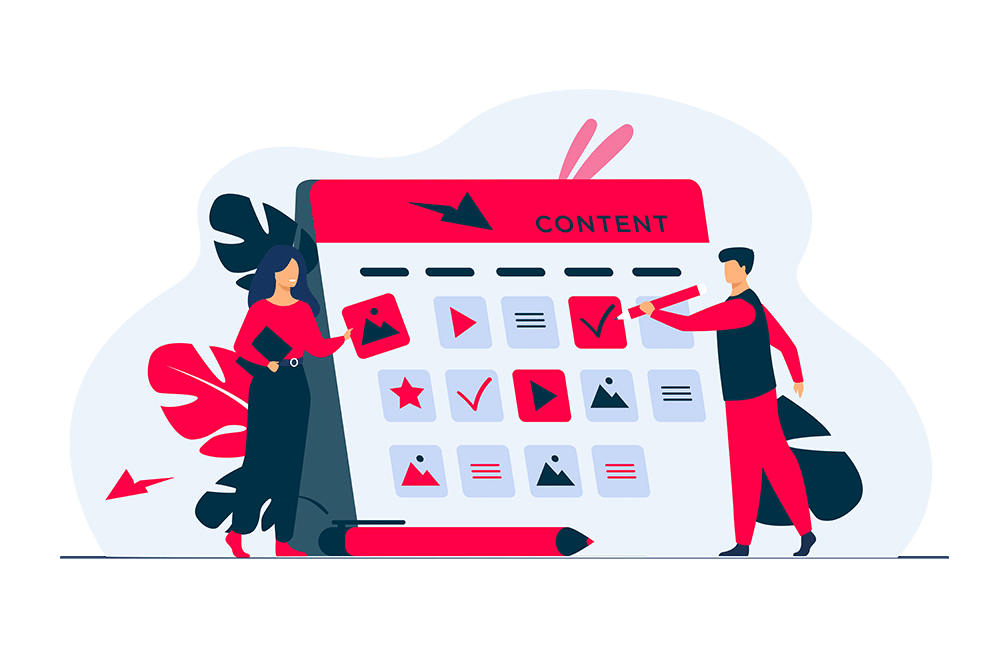 Clients are the Apple of Our Eyes
We pride ourselves in making every single one of our clients happy. We have almost five hundred completed projects, and our more than twenty team members are eager to work for you!
Well, Digital Tribe is Looking After our Creative and Marketing Services, We Are Extremely Satisfied by The Quality of Services and Costing
I had Plan Not to Design Website at First Because of Low Budget, Than I Came Across Digital Tribe Monthly Offer Which was Very Flexible For Us. And Also I Have Not Seen Such Quality of Services With This Kind of Price
Happy By The Customer Services, Team is Very Friendly and Cooperative. They Are Handling Maintenance And Security of Our Website